If you're experiencing difficulties completely closing the Foonf's forward-facing lock-offs, first ensure that the belt is untwisted, lays flat throughout, and is correctly positioned in the centre of the lock-off.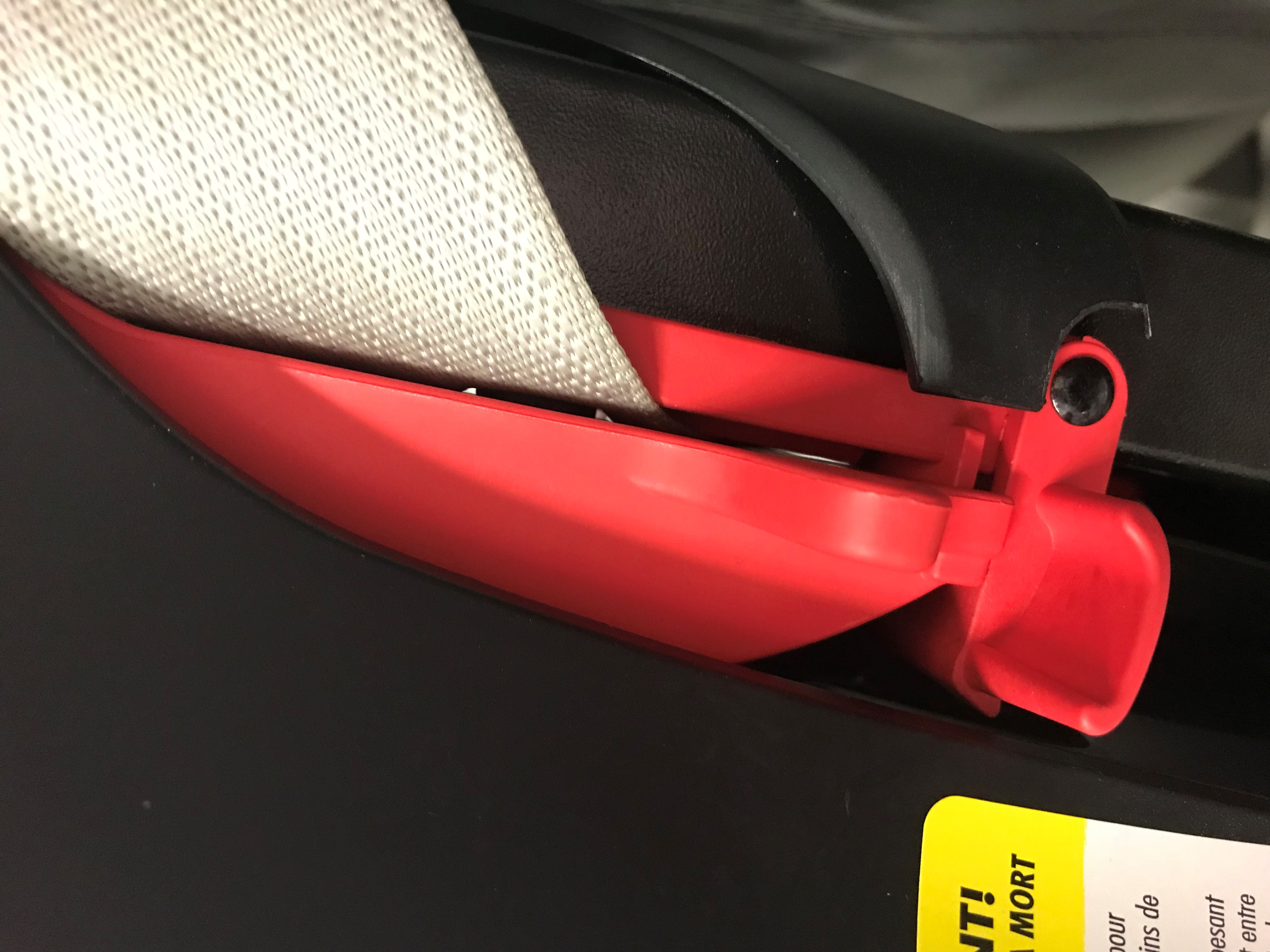 Please also confirm that the gripping rubber bumper found inside the lock-off is properly seated and intact.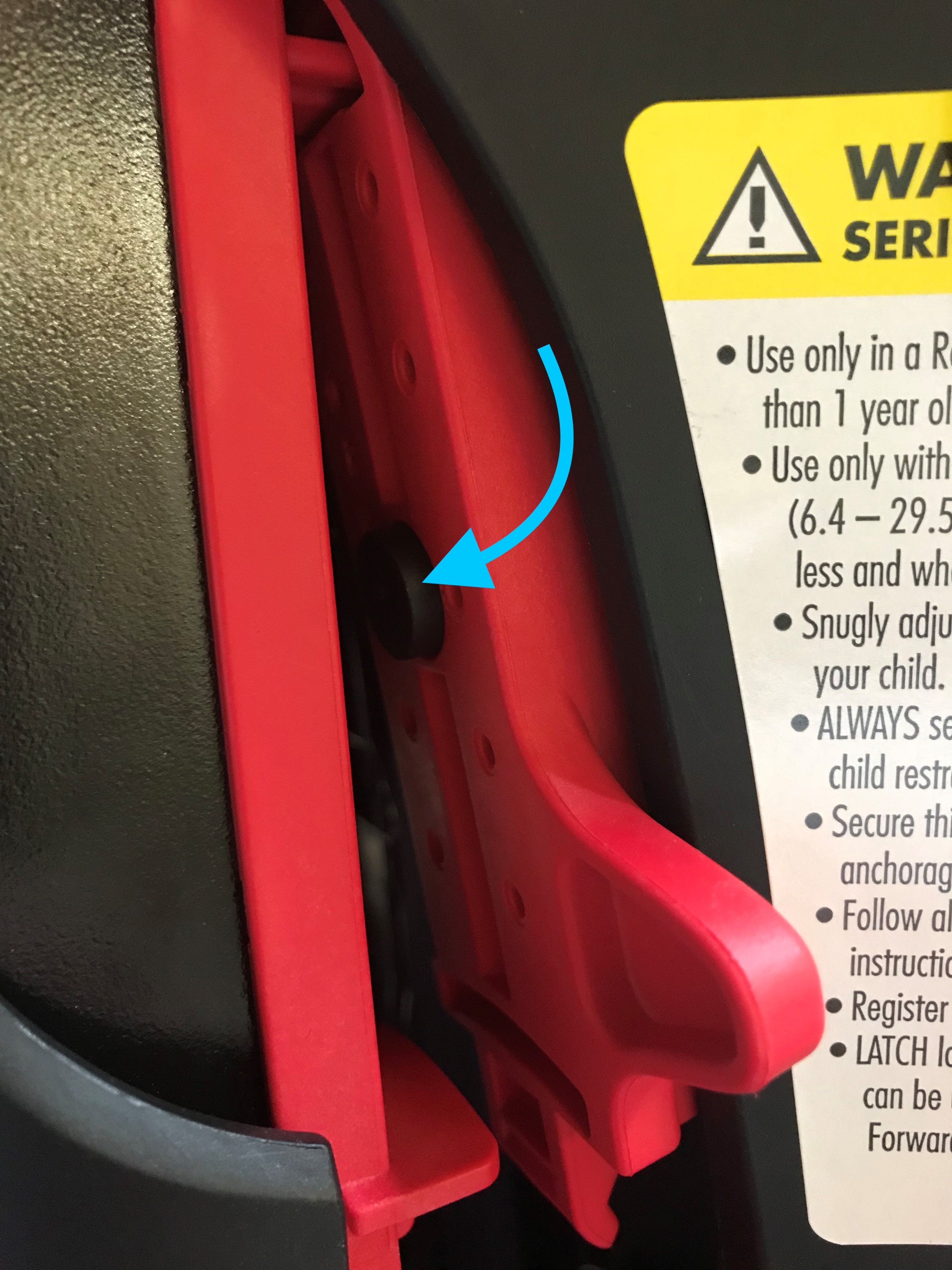 If you're still unable to close the lock-offs, please contact Customer Support at 1-866-656-2462 or customerservice@clekinc.com for further assistance.