Before replacing the canopy rod it will first be necessary to unzip the canopy extension so that the original rod is easier to access.
Remove the original canopy rod, then insert the new canopy rod through the canopy sleeve by following the instructions in this PDF or in the steps below.
Step 1
Place the canopy rod on a flat surface so that the curved ends are curving up and facing away from you, then pick the canopy rod up by the right side.
Insert the end of the canopy rod that you are holding through the bottom of the elastic on the left hand side of the canopy.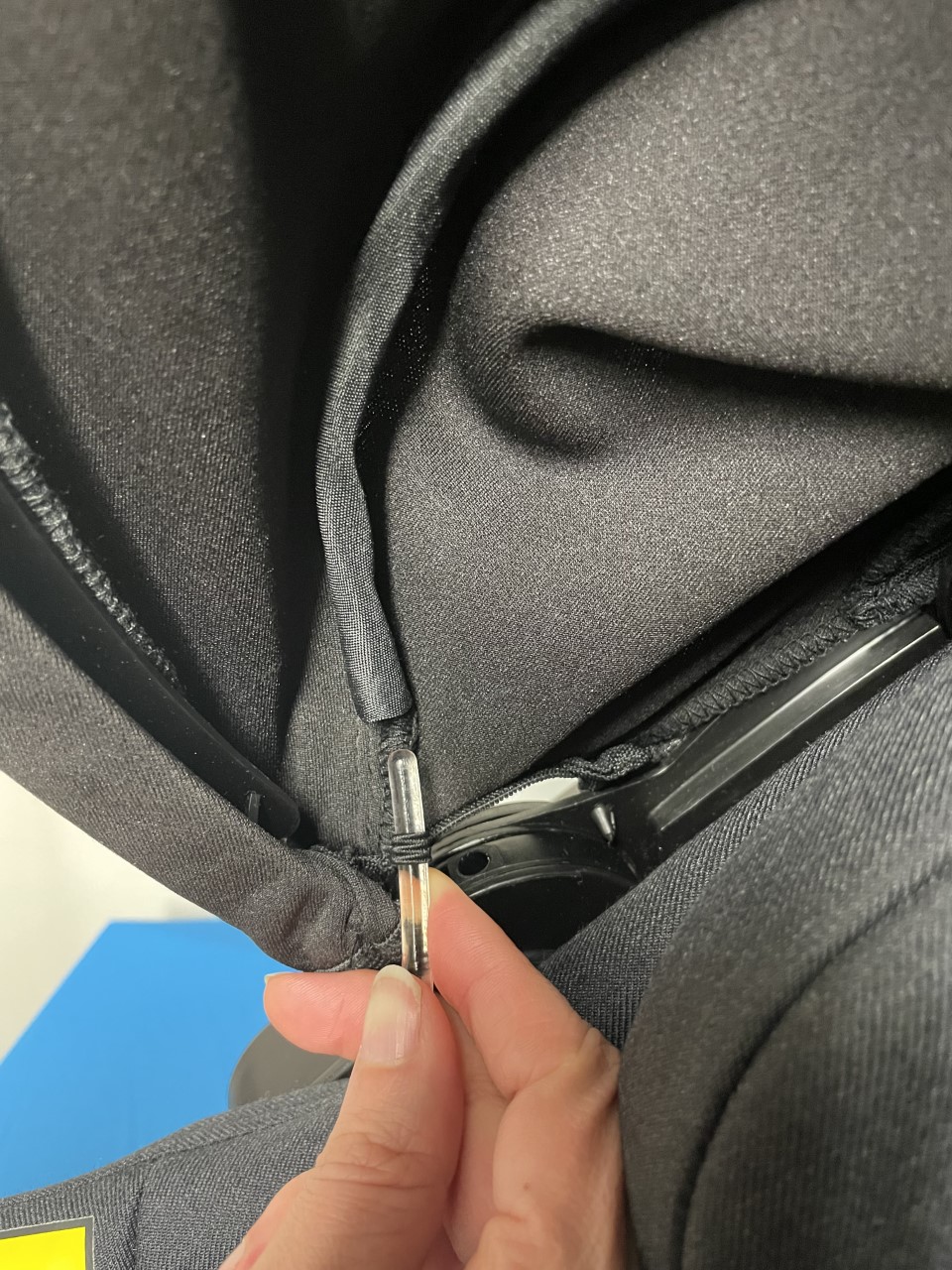 Step 2
Insert the end of the canopy rod into the canopy sleeve, and push the rod through the sleeve. You may need to work the fabric across from the top as the rod starts to come down on the other side of the canopy.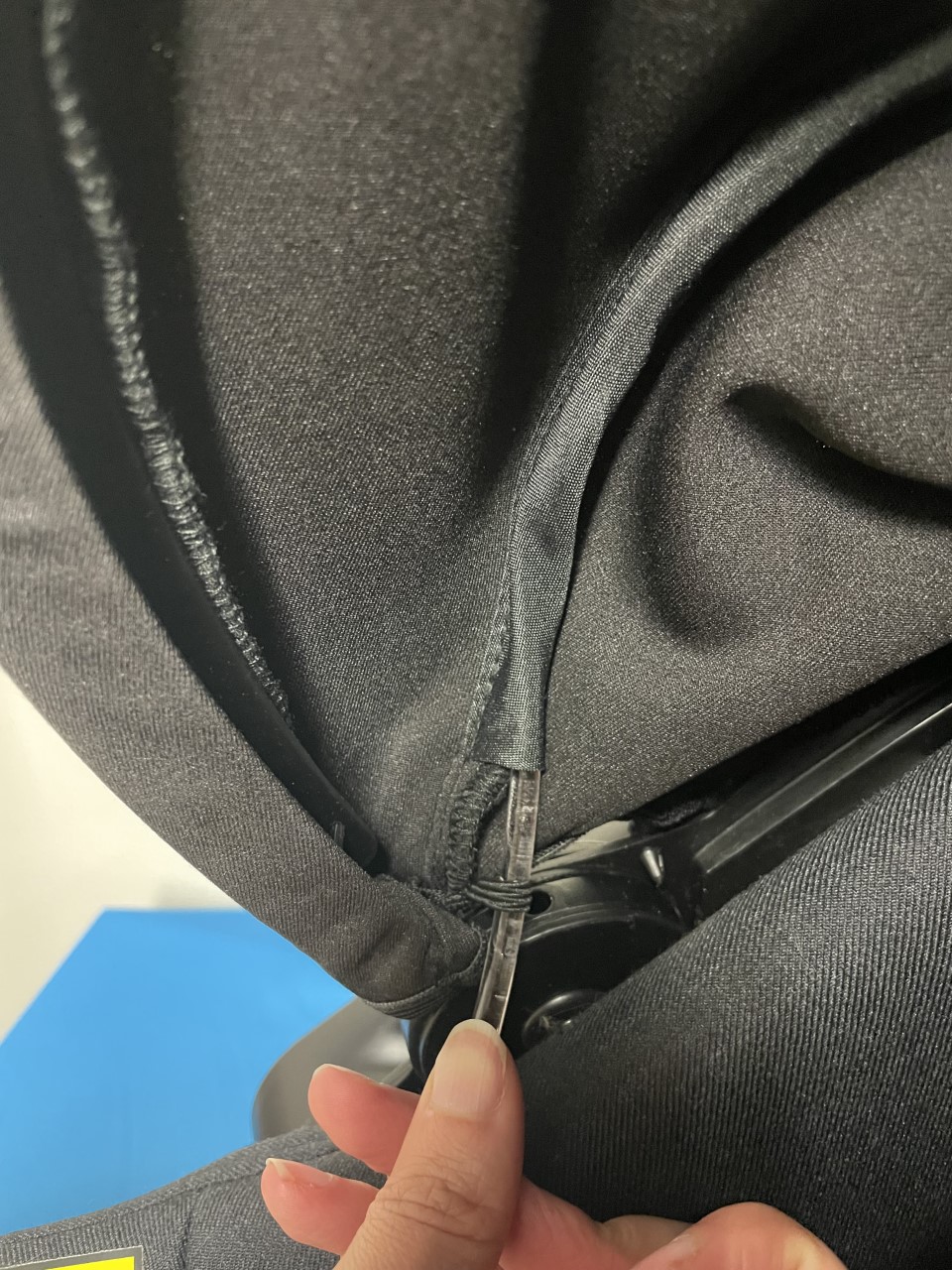 Step 3
Insert end of canopy rod through top of elastic loop on right side of canopy and even the canopy rod out.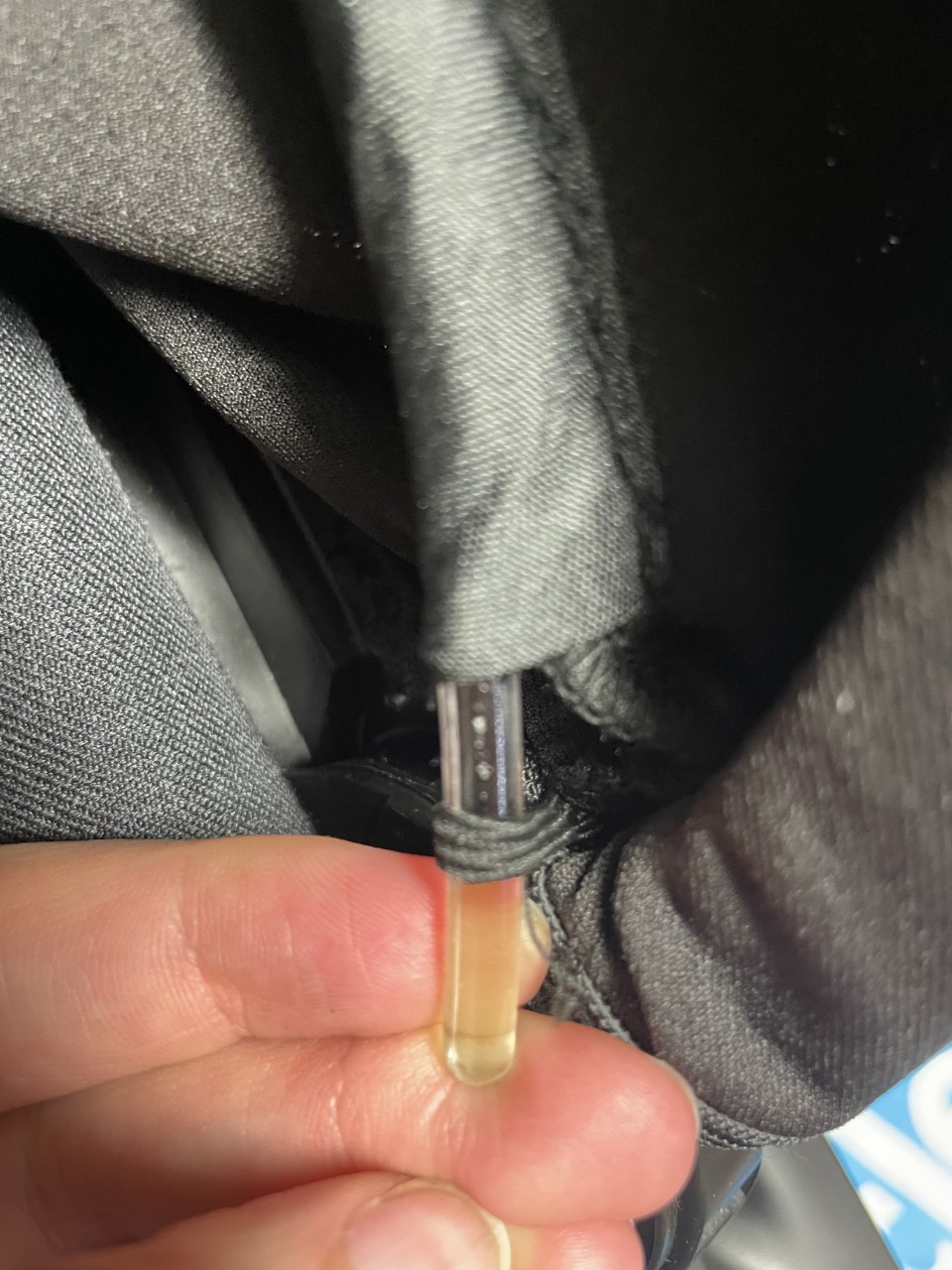 Step 4
Insert end of canopy rod into hole in canopy hub and push down to make sure it is fully seated. Repeat on the other side.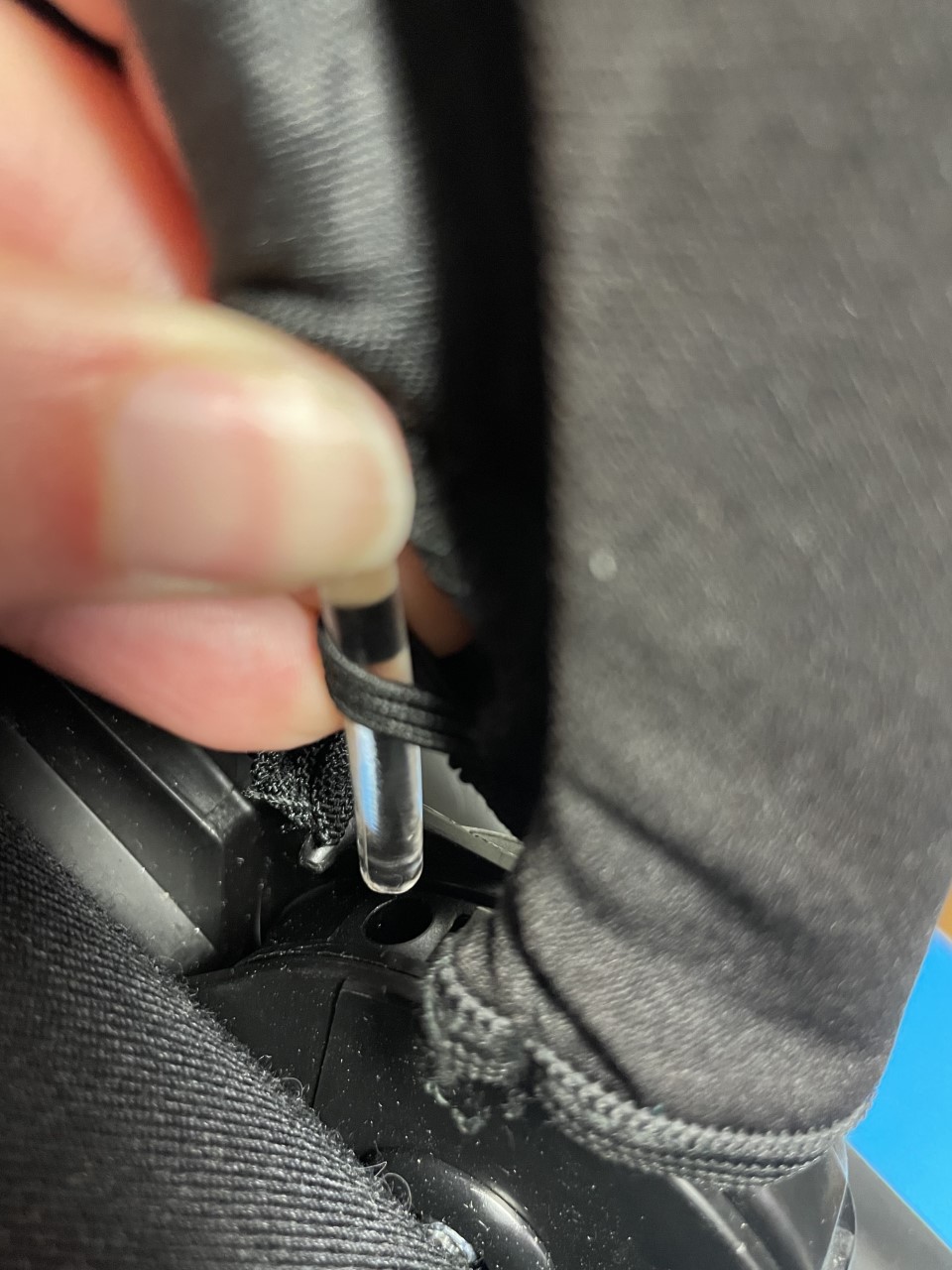 Step 5
Check to make sure that both ends of the canopy rod are through the elastic below the canopy sleeve on each side of the canopy and fully inserted into the hole in the canopy hub.
If you have any questions during the replacement process, please contact our customer service team at customerservice@clekinc.com or 1.866.656.4262.