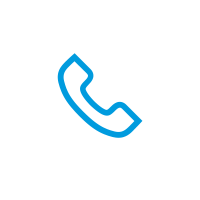 Call us at 1 866 656 2462, Monday to Friday 9am - 5pm ET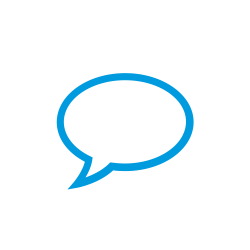 Chat is available Monday to Friday 9am - 5pm ET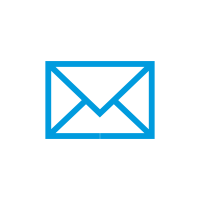 Email us any time at customerservice@clekinc.com - We generally respond within 24 hours.
Note that we are closed Saturday, Sunday and Canadian Holidays.
Please be sure to include your product's model number, date of manufacture and serial number.
For a warranty claim, please have available a copy of your proof of purchase showing the name of authorized retailer and date of purchase.